Wheatbelt / Perth based wedding, lifestyle & branding
photograher.
Melissa O'Driscoll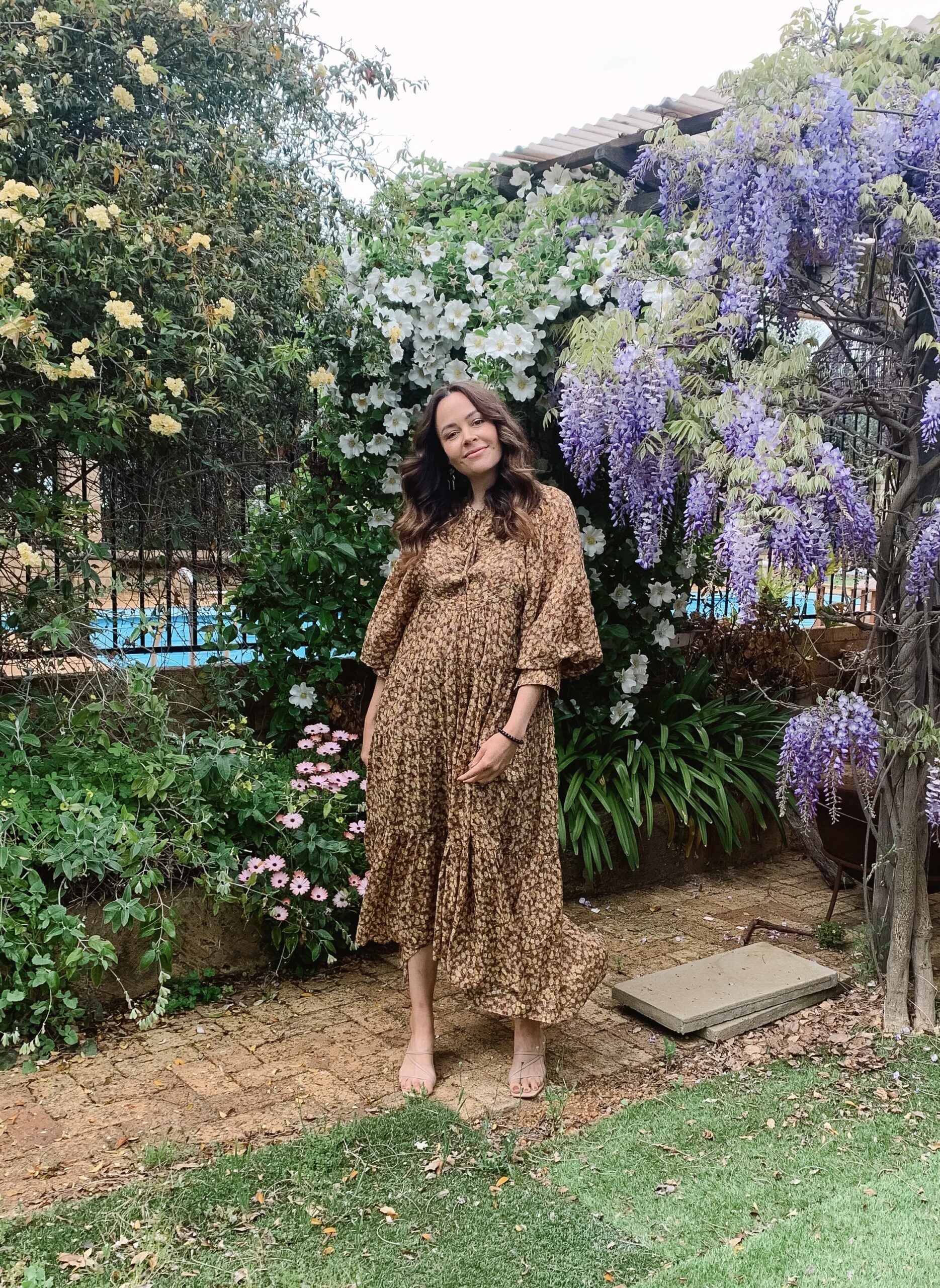 Photo's of lovers and others.
"The most beautiful presence on your wedding day and a crazy talented lense(wo)man to boot, this lady will be the best decision you make for your special day or for any special moment in your life, I guarantee it. She is full of heart and it really shows in her work and her ability to capture the raw, real moments that we will undoubtedly treasure for the rest of our times. We're still stunned at how she managed to turn a couple of goofballs into loved up cover models. If you're lucky enough to visit her magical farm for a shoot, do it - we're madly planning our next big life event so we can have her there to capture it for us."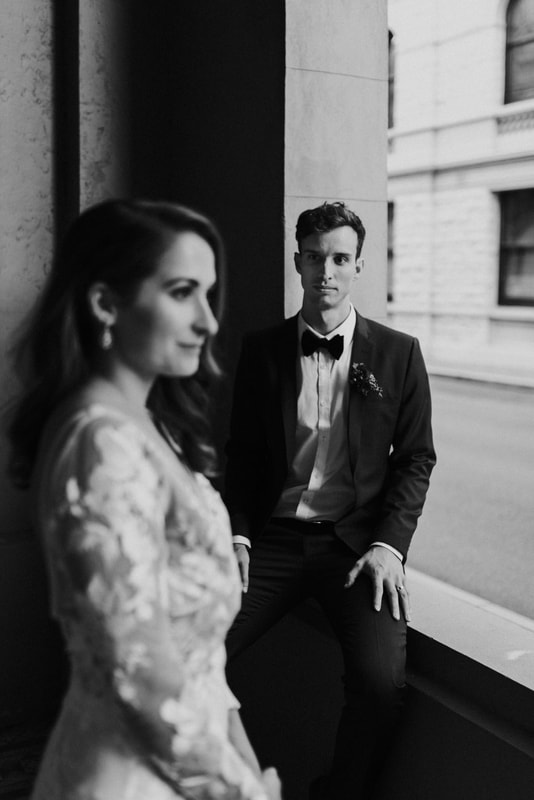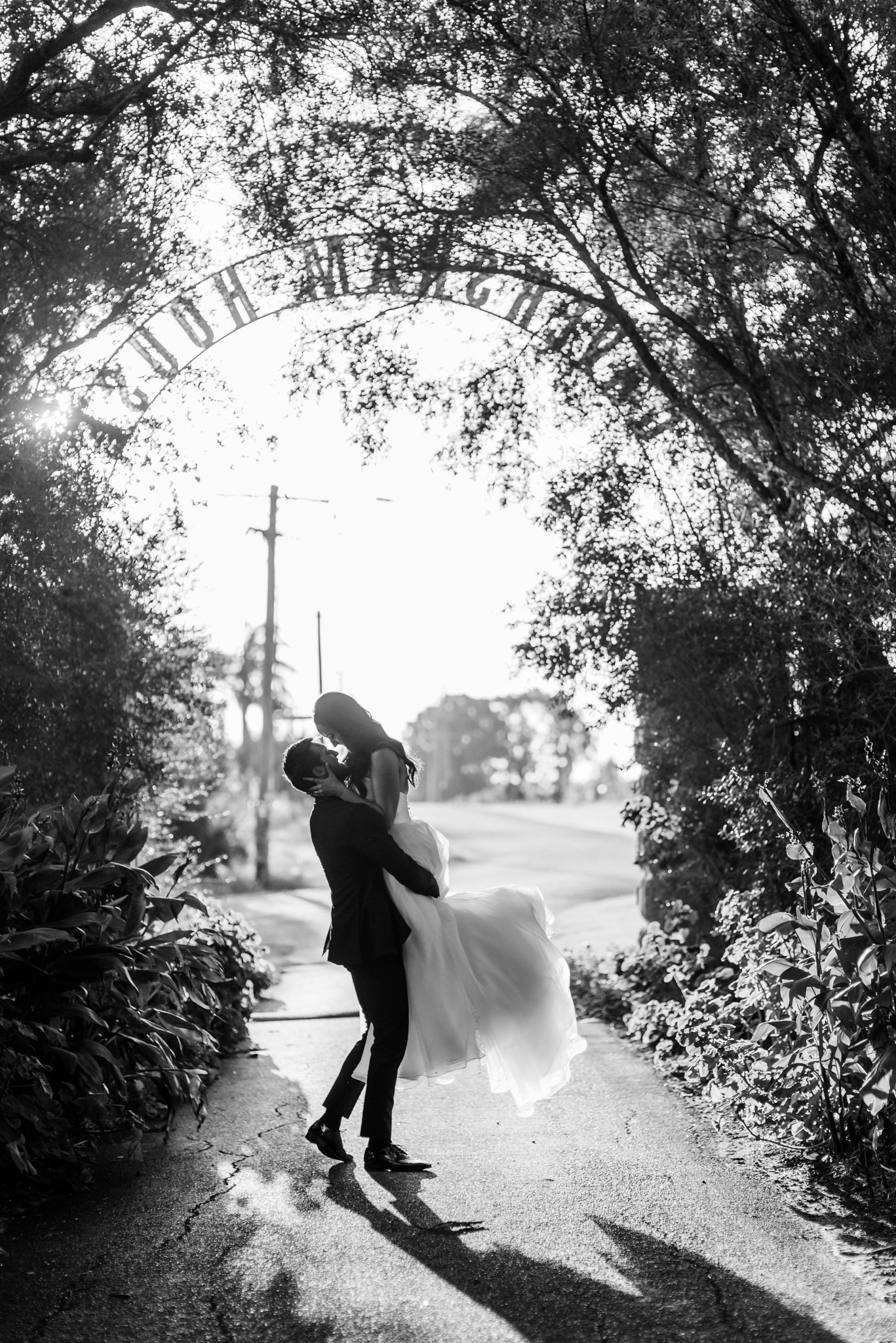 "I am so grateful that we found Mel for our wedding. I can not sing her praises high enough, she is just incredible!
We had to postpone our wedding two days prior to the planned day and Mel was so supportive and understanding through that process. She was only a phone call away to help keep me calm and talk me through the options we had.
The photos we have so far are just beautiful, they are more than I could have hoped for. We felt so comfortable, never stressed and just had so much fun!
Thank you Mel, we can't wait for the rest! xx"